nJoy Vision
10900 Hefner Pointe Drive, Suite 101
Oklahoma City, OK 73120
Phone: (405) 842-6060
Monday–Thursday: 8 a.m.–5 p.m.
Friday: 8 a.m.–12 p.m.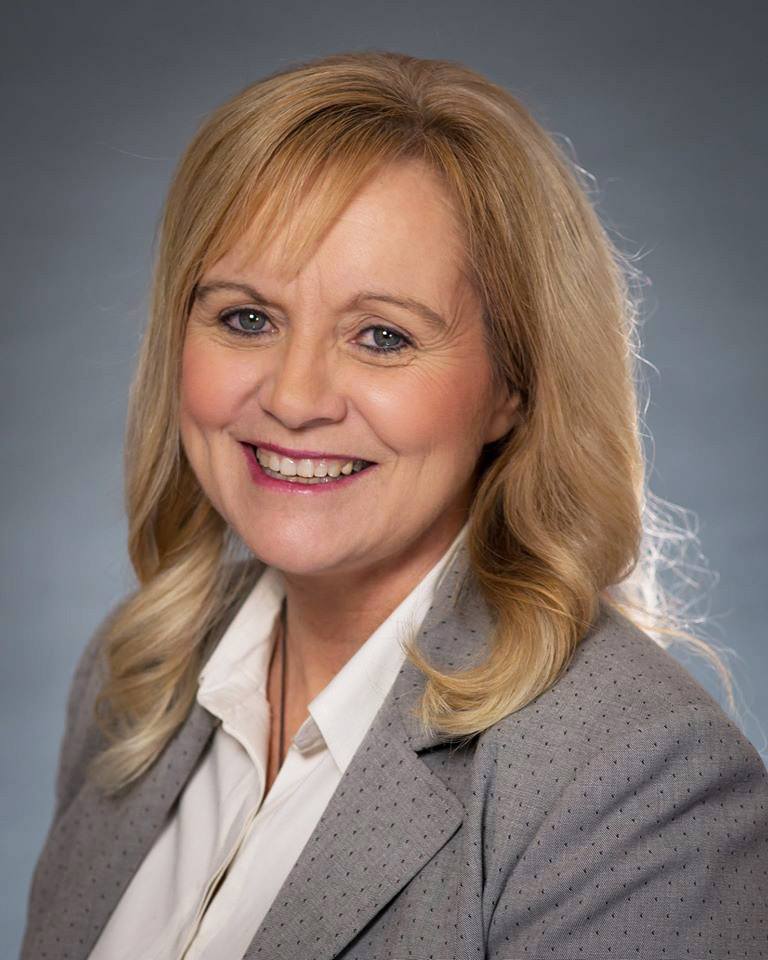 Dawn Holsted, OD
Eye Doctor at nJoy Vision Oklahoma City
Dr. Holsted earned her doctorate degree from NSU Oklahoma College of Optometry. Upon graduation, she completed a residency in Ocular Disease and Refractive Surgery. She is certified by the American Board of Optometry as a Diplomate.
Dr. Holsted currently is President and CEO of nJoy Vision, specializing in co-management of refractive surgery, keratoconus treatment, and laser cataract surgery. Prior to joining nJoy vision, she served as Senior Vice-President for a refractive surgery business with centers throughout North America.
She serves as an adjunct faculty member at the Oklahoma College of Optometry at NSU. Dr. Holsted was selected by the Oklahoma Association of Optometric Physicians as "Young OD of the Year" for 1997.
She has previously served the OAOP as Legislative Chair and District Director. She served as President of the OAOP in 2002 and she was inducted into the OAOP Hall of Fame in 2003. She was honored as Northeastern State University's Young Distinguished Alumni in 2010. She was awarded the OAOP Distinguished Service Award in 2019 and currently serves as OAOP Treasurer.
Back to Top