It's heating up! Time to work on your beach bod. Just beware, should you choose to try one of these new trends, your contact lenses may pose an extra challenge.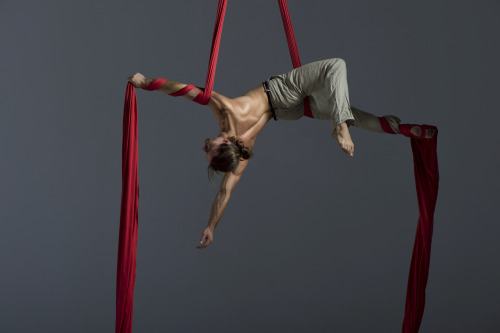 1. Aerial Fitness

It sounds made up, but it's not. Ready for an hour of a hanging from the ceiling held up by large ribbons? If your contacts start giving you trouble, it's a whole to-do getting down to go to the locker room and adjust it. And if one falls out, you're blind and suspended and physically exhausted.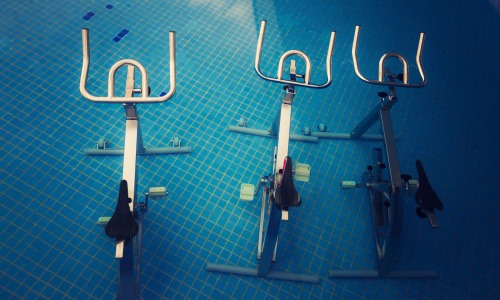 2. Aquacycling

Also sounds fake. Again, it's very real. You're on a stationary bike, in a pool. But try not to let the water splash in your eyes. You're not supposed to get water in your eyes while wearing contacts. Also, the chlorine can hurt.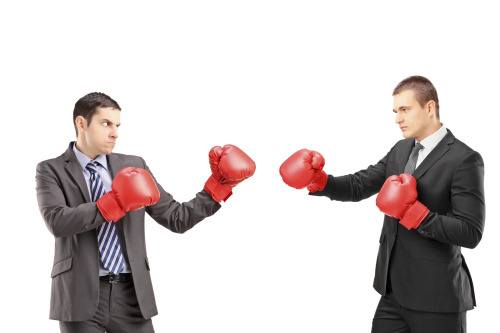 3. Boxing

Ok, this we've heard of.  But now boxing is for everyone. So what about when you get hit in the face and your contact winds up on the glove of your opponent. Or stepped on. Don't think that never happens because it literally happened to this guy.
If you want your new fitness routine to stick — you've already scaled back your social life to set aside the time, you've already committed to not eating pizza every day for lunch — don't let your contacts get in your way.
Do yourself a favor this summer and treat yourself to LASIK! It'll give you one less excuse when you're trying to convince yourself to skip your workout! And right now is the perfect time, because our $600 Summer Savings promo is going strong!
$600* Summer Savings
All LASIK Procedures** – All June & July
Schedule your FREE consultation today.
*Save $300/eye. **Offer valid on all-laser LASIK, PRK, ICL and RLE procedures at participating nJoy Vision locations only. Book consult by July 31, 2017. Complete procedure by August 31, 2017. Cannot be redeemed for cash or combined with other discounts, insurance or special offers.