The beach has a lot going for it. Sun bathing, volleyball and scenic jogging. All good things.
But if you wear contacts, it's not all fun in the sun. When you're packing the sunscreen, towels, sunglasses and flip flops, you might just want to make sure you leave the contacts at home.
Here are 4 reasons why wearing contacts at the beach are a bad idea.
1. One word: sand
It's everywhere, blowing all up in your eyes and making you rub at your face. And if you rub at your face so much a lens falls out and into the sand, best of luck finding it again. It's one with the sand now.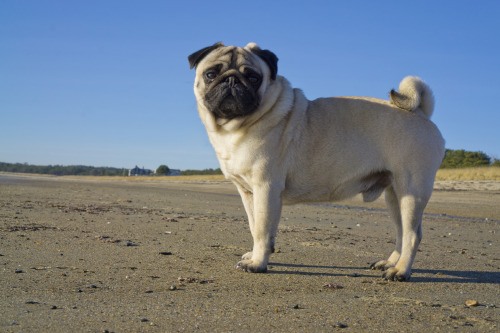 2. Actually, one other word: sunscreen
You get it all over your fingers and then you can't touch your eyes to adjust or take out your contacts until you've thoroughly, thoroughly washed them. And not in the ocean. That's salty and unclean.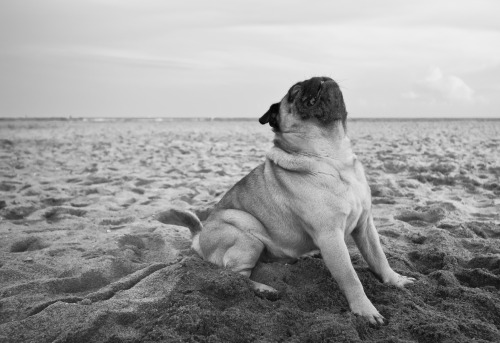 3. No beach naps for you
The sun is hot on your body, and you want so badly to take a nap. But, you're wearing your contacts, so you really shouldn't. But I'm feeling so sleeeepy. No, really, you shouldn't, your doctor told you not to. But what if I just rest my eyes and then…zzz. No! Stop thinking about it. Sleeping in your lenses is not recommended.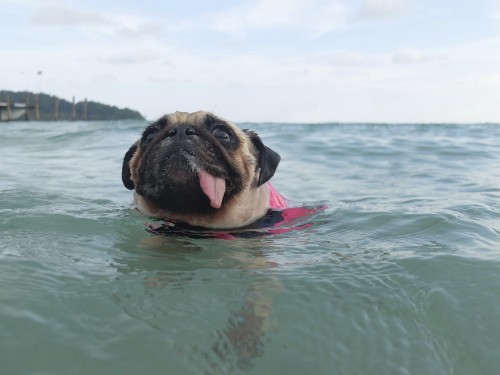 4. Swimming is also a no-no
Unless you want to risk eye infections. Just like you can't swim in a pool with your contacts in, you can't swim in the ocean. Doesn't matter that your friends are frolicking in the waves, unless you remembered to bring a pair of goggles, you'll just have to be content with frolicking in spirit.
If you want to enjoy the beach, maybe it's time to reconsider LASIK? Contacts can put a damper on an otherwise awesome beach day, but they can also just be a hassle during a lot of other fun summertime outings.
And the good news is that you still have time to take advantage of our $600 Summer Savings!
Schedule a FREE Consultation by July 31st, and we'll knock $600 dollars off the price of LASIK!
*Save $300/eye. **Offer valid on all-laser LASIK, PRK, ICL and RLE procedures at participating nJoy Vision locations only. Book consult by July 31, 2016. Complete procedure by August 31, 2016. Cannot be redeemed for cash or combined with other discounts, insurance or special offers.