Halloween has long been one of America's favorite holidays. And even though this year's festivities will look a little different due to the CDC's recommended COVID-19 precautions, it is still shaping up to be full of frightening fun, ghostly games, creative costumes, and tons of tasty treats.
But while most people look forward to the frights and sights of the holiday, Halloween can be scary for another reason. Many Halloween traditions can lead to eye injuries that will haunt you long after the witching hour.
The good news is, almost all Halloween-related eye injuries can be prevented with a little planning and awareness. So never fear, nJoy Vision is here with a bucket full of tips to help you get through the upcoming fall-iday festivities with more treats than tricks.
Now, the only eyes you'll need to worry about are the ones RIGHT BEHIND YOU!!!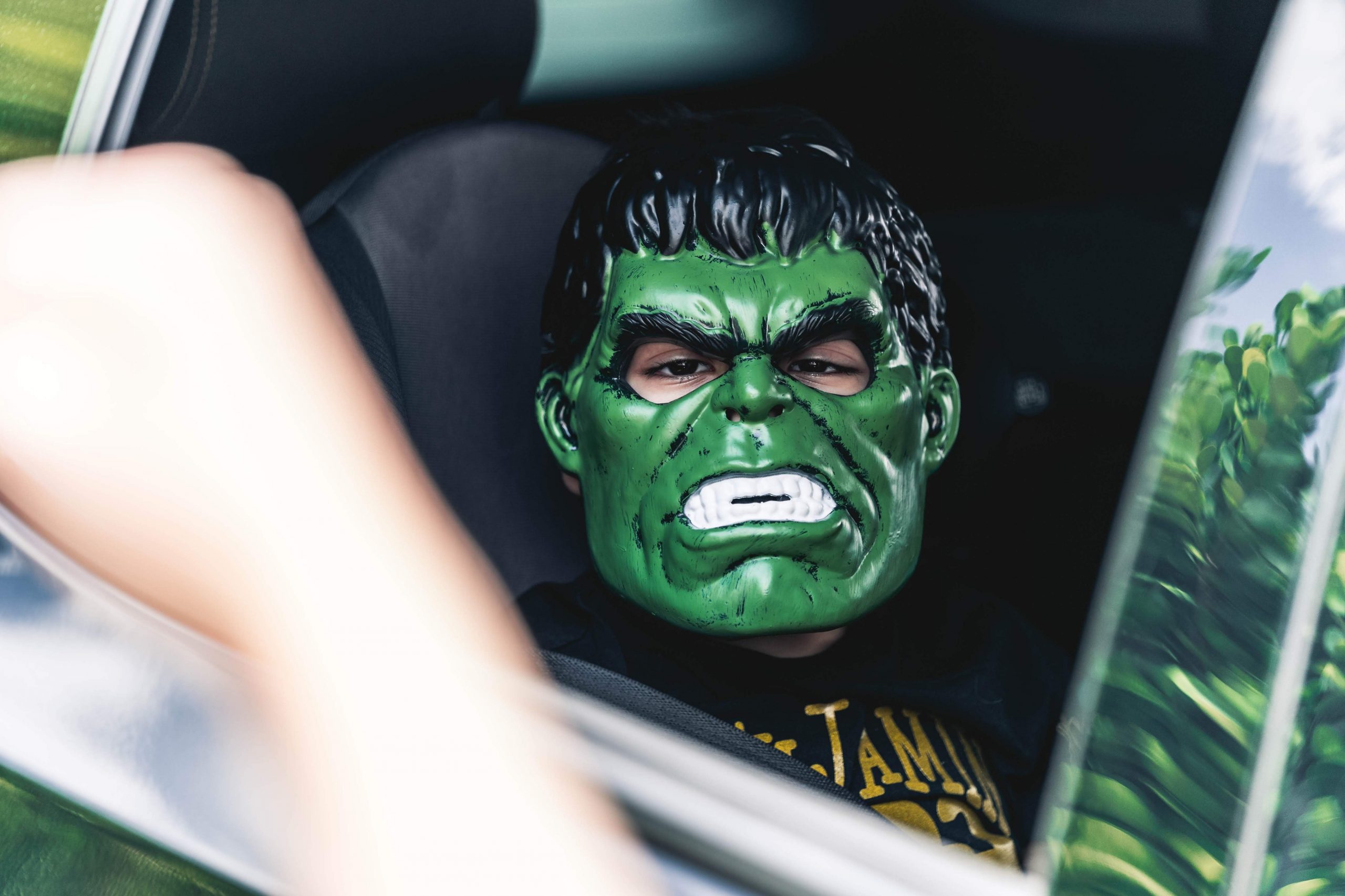 Beware of Menacing Masks
From Iron Man to Tiger King to Zombie Witch Princess, masks and face coverings are a huge part of Halloween. And with this year's COVID-19 precautions in place, they will be an even bigger part of costumes this Halloween.
To keep these disguises from causing unnecessary eye damage, it's important to make sure your vision is not obstructed by goggles, helmets, hoods, and anything else that covers your head, face, or eyes. And make sure head and neckwear like mullet wigs, cowboy hats, and ice picks are affixed securely in place.
Watch Out for Evil Eyes
Nothing turns a decent costume into an award-winning ensemble like a pair of novelty contact lenses. Or so those Insta Stories and Pinboards would have you believe.
The reality is, decorative contact lenses could pose significant risks to your eye health. Without proper precautions or a prescription, costume contact lenses can cause a whole host of horrors, including bacterial infections, conjunctivitis, corneal scratches, allergic reactions, dry eyes, and even loss of vision.
Even though it is illegal, many seasonal websites and Halloween supply stores still offer non-prescription Halloween contacts that are not FDA-approved. Play it safe and don't wear contacts unless they were prescribed by and purchased from an eye care professional or an outlet approved by one.
And if you end up with the purrfect purple irises for your Cats costume, just follow your standard contact lens care protocol.
Don't share or borrow contact lenses.
Don't sleep in the contacts unless they're approved for doing so.
Replace the contacts when recommended.
Wash your hands thoroughly with soap and water and dry them with a lint-free towel before touching your contact lenses.
Use a "rub and rinse" cleaning method no matter what type of lens cleaning solution you buy. Rub your contact lenses with clean fingers, then rinse the lenses with solution before soaking them. Use this method even if the solution you are using is a "no-rub" type.
Never put contacts in your mouth to wet them. Saliva (spit) is not a sterile solution.
Do not rinse or store contacts in water (tap or sterile water).
Never use a homemade saline solution.
Do not use saline solution or rewetting drops to disinfect your lenses. They are not disinfectants.
Use new solution each time you clean and disinfect your contact lenses. Never reuse or top off old solution.
Do not pour contact lens solution into a different bottle. The solution will no longer be sterile.
Make sure the tip of the solution bottle does not touch any surface. Keep the bottle tightly closed when you are not using it.
Keep your contact lens case clean. Rinse it with sterile contact lens solution (not tap water) then leave the empty case open to air dry.
Replace the case at least every 3 months, or right away if it gets cracked or damaged.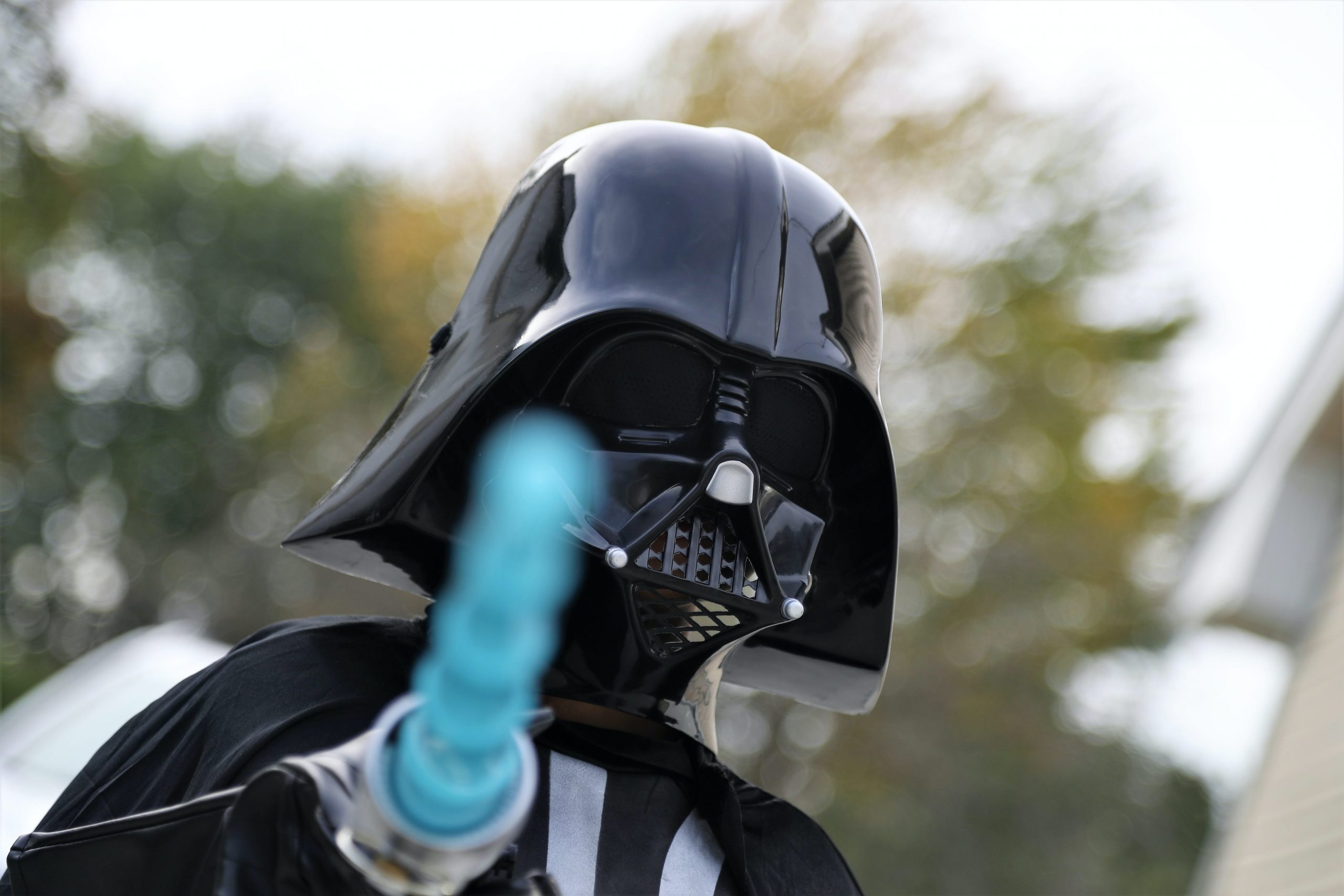 Avoid Perilous Props & Lollipops
During Halloween, werewolves, vampires, and the undead aren't the only characters that should avoid weapon-wielding trick-or-treaters.
Whether you're dressed up as a superhero or a supervillain, keep your eyes peeled for costumes with spikes, sticks, wands, or sharp objects that could poke you in the eyes. The same goes for the mini-monsters running around with candies and treats attached to sticks.
Don't Make a Makeup Mistake
The foundation for every great monster motif is, well, foundation. That's why you can't walk down the costume aisle without knocking at least three tubes of green goop off the shelves.
When you're deciding witch tint to go with, it's important to only use makeup that is hypoallergenic and FDA-approved. Once you've selected the proper face paint, follow these terrifyingly simple Dos and Don'ts:
DO test your makeup on a small patch of skin before slathering it all over.
DON'T apply it too close to your eyes or on your eyelids unless it is intended for that use.
DO bring a makeup cloth or towel with you in case your makeup gets in your eyes or starts to run.
DON'T share makeup or brushes that have already been used.
DO remove your makeup before going to bed.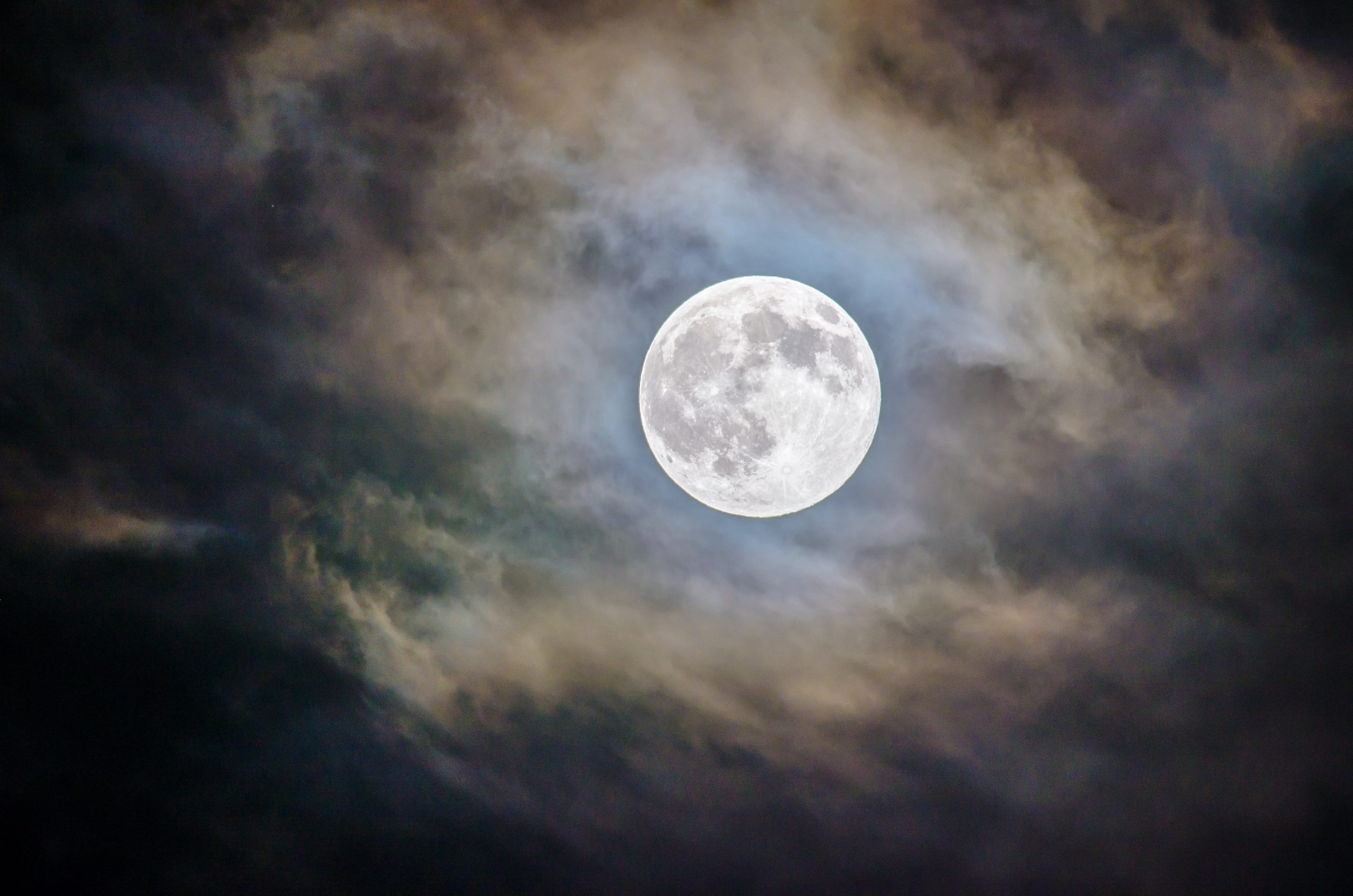 Danger Lurks in the Darkness
Even though the ghastly glow of a full moon gives off enough light to guide a haunted hayride, it's the degree of darkness that sets the tone for many Halloween activities. Unfortunately, your eyes could be in grave danger when the night grows dark and full of terrors.
Whether you're trick-or-treating, costume contesting, or haunted house hunting, you could injure your eyes by tripping over lawn decorations, falling onto costume props, or bumping into fellow revelers. To make the night less treacherous, always carry a flashlight and wear costumes with reflective materials. This may make it easier for the boogeyman to find you, but at least you'll be able to see where you're going when you're running away from him.
As you can see, there's nothing eerie about eye safety. Keep these simple tips in mind and have a safe and happy Halloween!