We're only a week away from one of the greatest holidays! Here are just a few Christmas attractions to help you get in the holiday spirit.
Chickasha Festival of Light
Located in Chickasha, Oklahoma, The Festival of Light features over 3.5 million lights and has been recognized as one of the top ten holiday light shows in the nation. Join them in celebrating 25 years of this wonderful tradition! For more information, click here.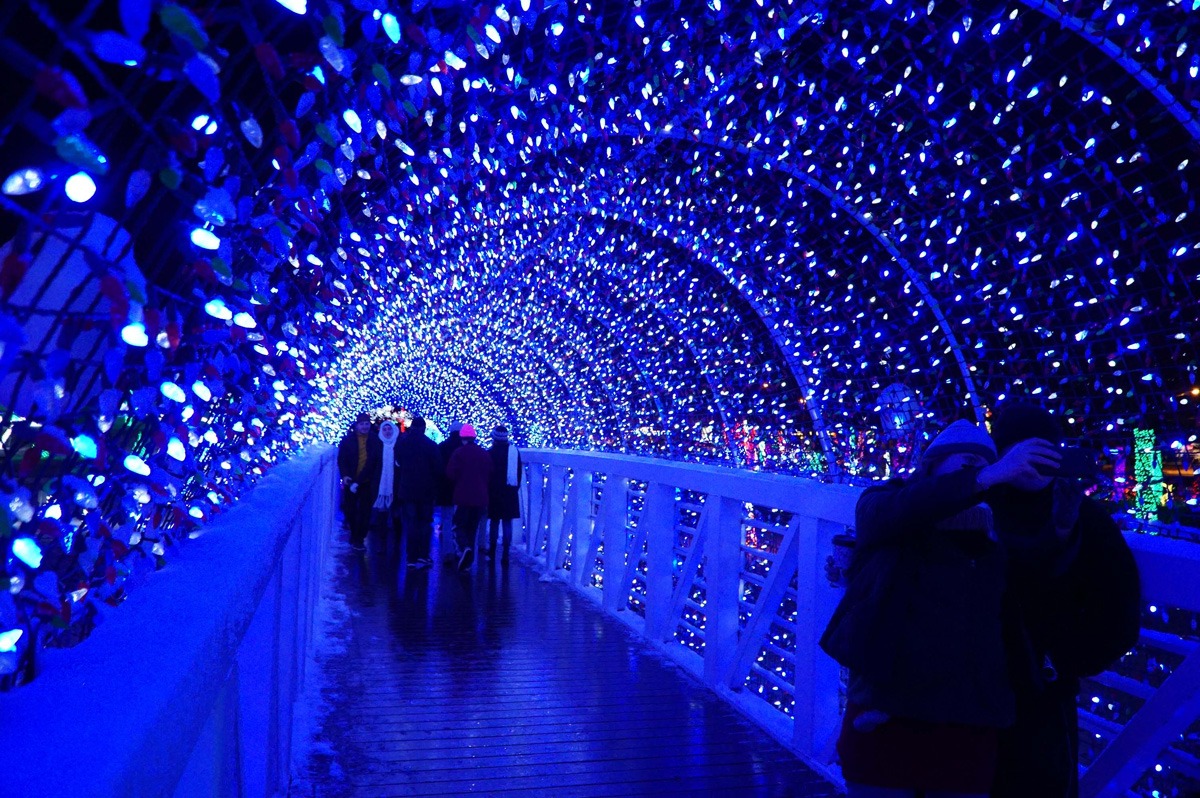 Rhema Christmas Lights
Located in Broken Arrow, Oklahoma at the Rhema Bible Church, the venue features over two million lights and a Christmas tree forest. The Christmas tree forest includes a 22-foot tree with a five foot tree-topping star. For more information, click here.

Holiday Lights Spectacular
Located in Midwest City, Oklahoma, what once was a humble display has now grown to be one of the largest in a five-state region. Marvel at more than 100 animated light displays and a 118 foot Christmas tree. See Santa fly fish a 15 foot waterfall while elves bake in a candy factory. For more information, click here.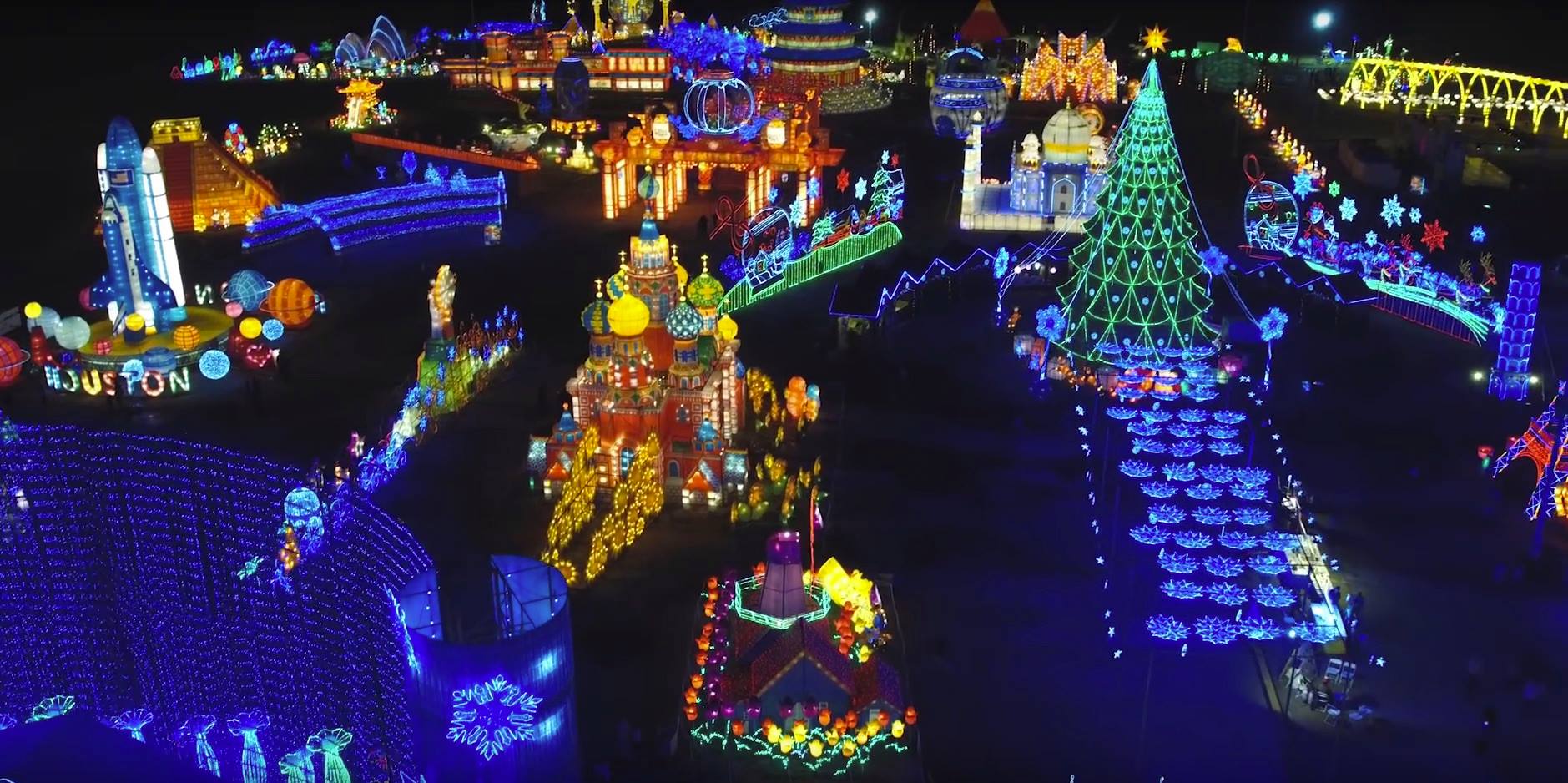 Magical Winter Lights
Located in Houston, Texas is the largest lantern festival in the nation featuring beautifully festive lanterns in all shapes and sizes. Travel through the ocean and prehistoric jungles all in one magical night. For more information, click here.
While these are only a few of the many holiday-themed attractions available, we truly believe that they're all worth seeing. In fact, we believe all these lights will look even more spectacular with a fresh perspective. Check out our Holiday Hundreds special for an amazing deal on LASIK!