This short video from the folks at TedEd does an incredible job summing up just how incredible the human eye really is. Take a few moments to sit back and appreciate the years of evolution that have gone into giving you your current view of the world around you.
It's incredible when you look at all of the tiny, intricate engineering marvels that have combined to make up your tiny little eyeball. Each time you take in a sunset, or read your favorite book, or lock eyes with that special someone from across the room, your eyes are connecting with your brain to put millions of years of revisions to work!
And now, through the power of LASIK, the good folks here at nJoy Vision want to help move your eyesight forward even more. Take advantage of our summer special and be a part of the ongoing evolution of your eyes!
Find out more about the $600 Summer Savings discount at nJoy Vision and print your coupon.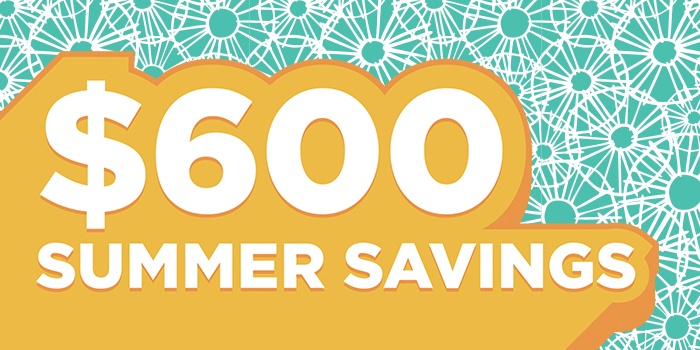 *Save $300/eye. **Offer valid on all-laser LASIK, PRK, ICL and RLE procedures at participating nJoy Vision locations only. Book consult by July 31, 2015. Complete procedure by August 31, 2015. Cannot be redeemed for cash or combined with other discounts, insurance or special offers