4 U.S. Cities That Are the Worst for Travel When You Have Glasses
If your plan for 2017 was to "do a little more traveling," that's great! Broadening your horizons, experiencing new things, growing as a person, all great. And you're definitely going to do it. Because planning, organizing and thinking ahead are all your strong suits.
And since that's totally true about you, we have a fun thing to point out. Some cities are simply harder if you wear glasses. Namely, these four American cities: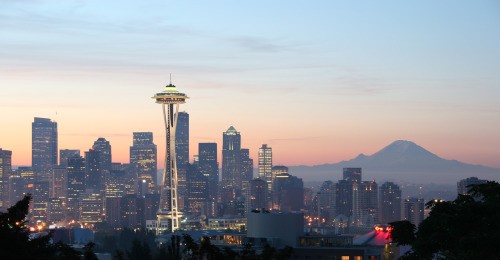 1. Seattle, WA 
Between its history (somehow the birthplace of both grunge and coffee) and its photo ops (#SpaceneedleSelfies), Seattle is the best. Or it would be if it didn't rain nearly half the year, and rain is very annoying with glasses. So if you go to Seattle, you may want to invest in some tiny windshield wipers. How else are you going to enjoy the view from the Space Needle? That's fashion and function right there.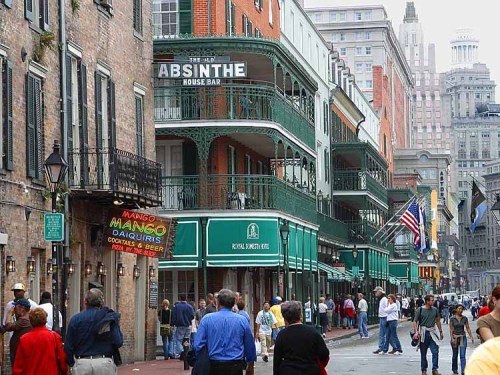 2. New Orleans, LA 
New Orleans may have great food, great music, great a lot of things, but let's be honest, it's a swamp town. It's humid and it's hot and the powdered sugar from your beignets will stick to your fogged-up glasses. And re: humidity, you may also want to avoid parts of Texas and pretty much all of Virginia.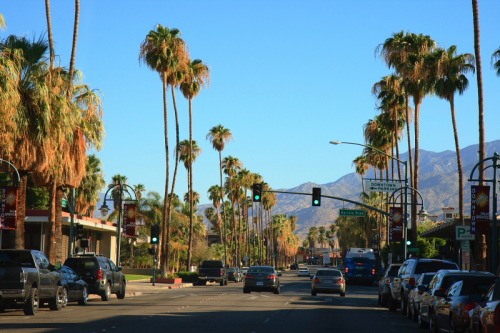 (Credit: Patrick Pelster)
3. Palm Springs, CA 
This L.A.-adjacent getaway is perfect for lounging like a desert goddess next to any number of available pools. (Seriously, how are there so many pools? Isn't California supposed to be having a super drought?) Well a natural part of your oasis fantasy is red desert sand that kicks up at the slightest provocation and necessitates constant lens management. Also, you can't take a dip in said pools without removing your glasses and going blurry.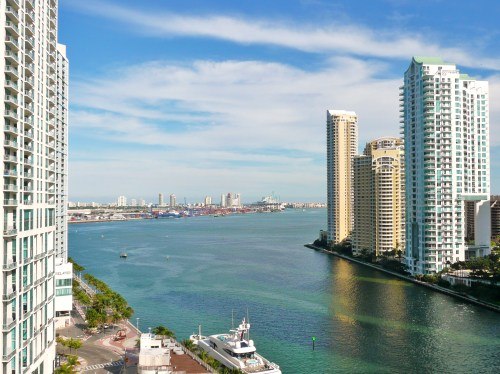 (Credit: Marc Averette)
4. Miami, FL  
If you're venturing down to the sunshine state, you may want to mimic a certain Miami-native rapper and wear sunglasses all the time, but unless you have prescription sunnies, wearing glasses on glasses can be a bit of a pain and quite the look…
While we commend your ambitious spirit and wanderlust, we also know how much of an inconvenience it is to travel with glasses. If you're interested in traveling frame-free and contacts aren't right for you, maybe it's time to take another look at LASIK.
So head over to njoyvision.com/schedule and we'll get you all set up for a FREE Consultation. We'll have you glasses-free and ready to hit the open road in no time!
Safe travels!